Our logo is inspired by the letter Yaz from the Tifinagh alphabet. It stands for freedom which perfectly reflects the values of our organization.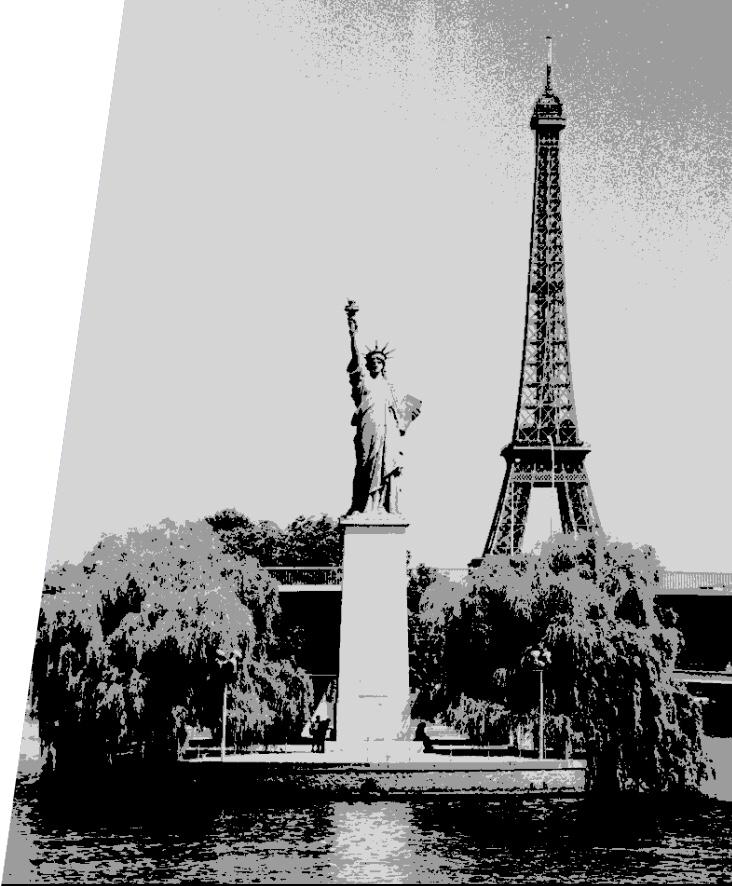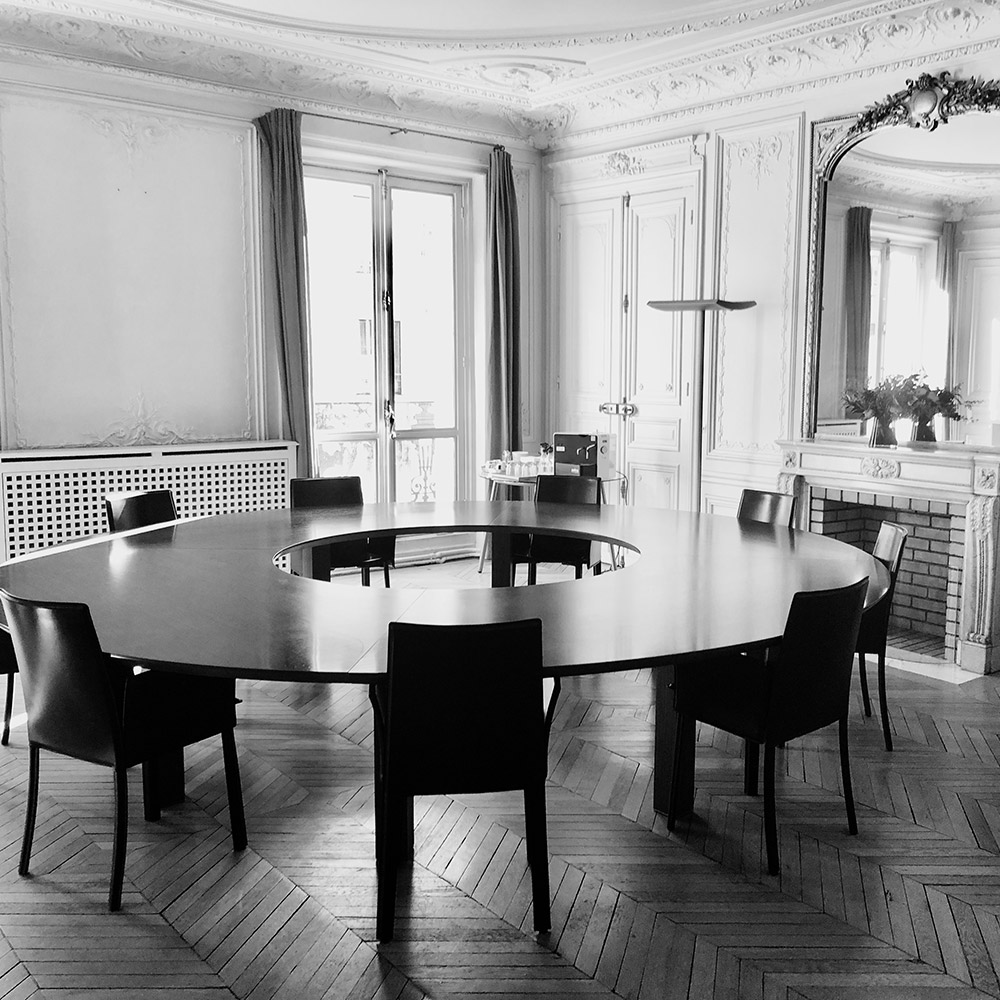 EkiLibre Avocats law office, member of the Temperaa avocats network
EkiLibre Avocats is your go-to law firm. We provide expert advice and support for your organization and leadership on the day-to-day running of your business.
We are committed to maintaining a balance between our two core activities: Legal Counseling and Litigation and assisting individual clients with their specific needs.
Our expertise is adapted to the broader definition of the legal profession, offering an innovative and complete portfolio of services, tailored to your needs.
Agility – Reactivity – Independent Analysis – Willingness to listen – Teamwork.
These are our core values at EkiLibre Avocats.
THEY TRUST US – TESTIMONIALS FROM OUR CLIENTS